Small businesses are being hit hard by the COVID-19 crisis. But you can make it through this. Check out these free resources that will help you lead with confidence.

At an EntreLeadership conference, you'll get tactical advice from world-class speakers and join a community of fellow leaders committed to growth—just like you.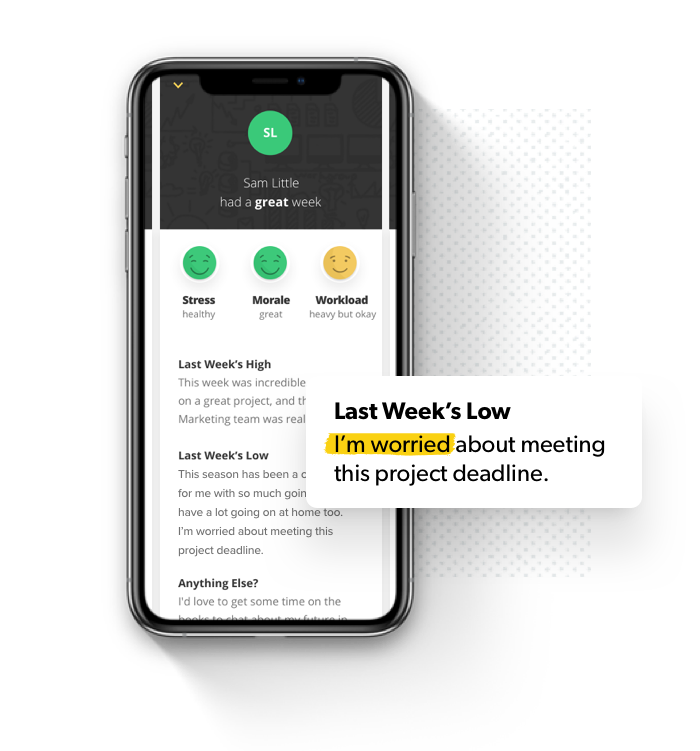 Weekly Report Tool
Don't sacrifice connection (or productivity!) while working from home. To help you keep a pulse on your team, we're offering our Weekly Report Tool for free through June 30, 2020.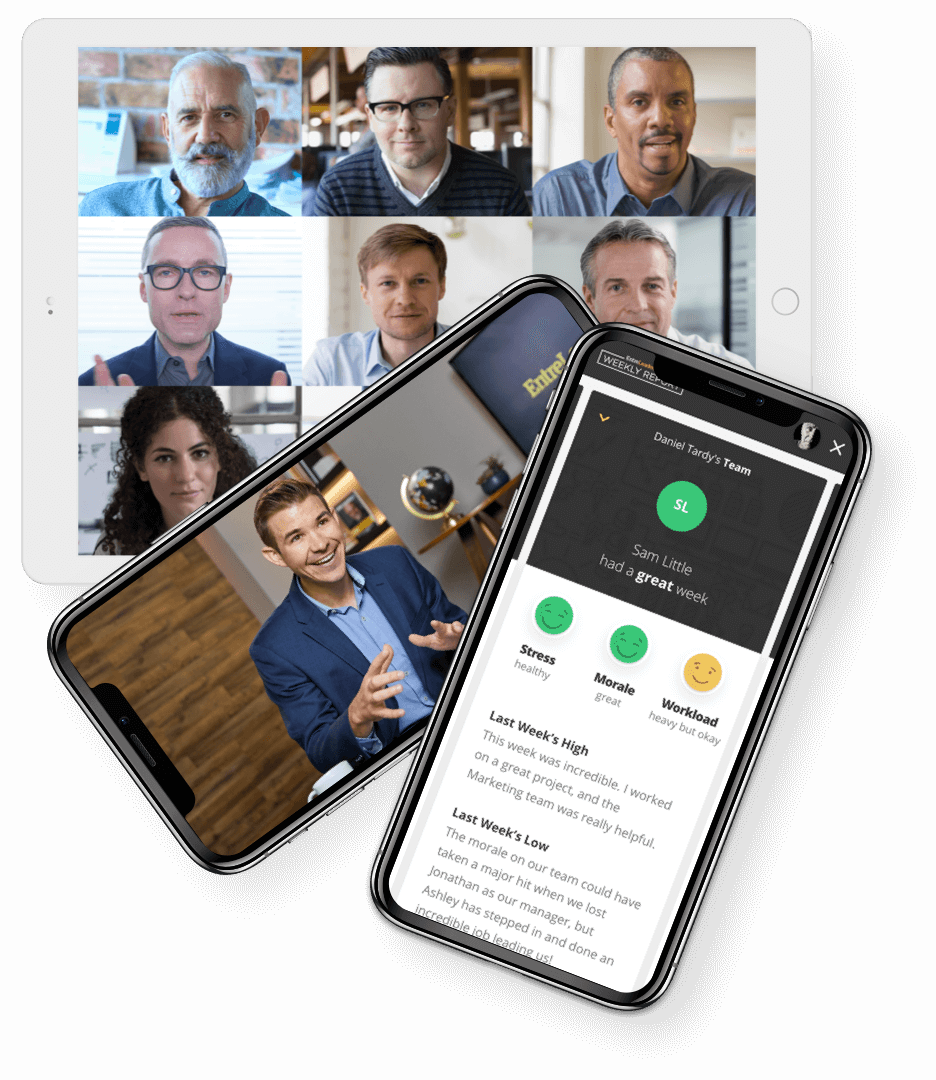 EntreLeadership Coaching
EntreLeadership's coaching programs give you the advice, accountability and support you need to grow yourself as a leader and take your business to the next level.
The Ramsey Playbook

Everything you ever wanted to know
about building and growing a business.

The Best Business Podcast, Period

Weekly inspiration and tactical advice
from the world's top leaders.
Real Leadership Starts Here
EntreLeadership Reading Guide

The top 100 books every small-business owner needs to read.

Compensation Plans Coaching Session

Learn how to properly compensate your team and drive the right behavior.

EntreLeadership Newsletter

A monthly roundup of the latest leadership tools and resources.