We Help Business Owners Become Better Leaders
Our membership community equips you to grow yourself, your team and your profits.
Learn More
Learn More
Build Stronger Teams
Create a drama-free work place. Get every employee to care like you do and become insanely productive.
Find Better People
Avoid common hiring mistakes. Get the best person for the job and increase productivity per employee.
Get Bigger Profits
Create a bulletproof bottom line. Learn where to focus energy to maximize ROI and make better decisions faster.
"Running a business can be overwhelming sometimes, but you have the power to fix it. EntreLeadership gives you the road map to follow."
— JOE MIMS
EntreLeadership Conferences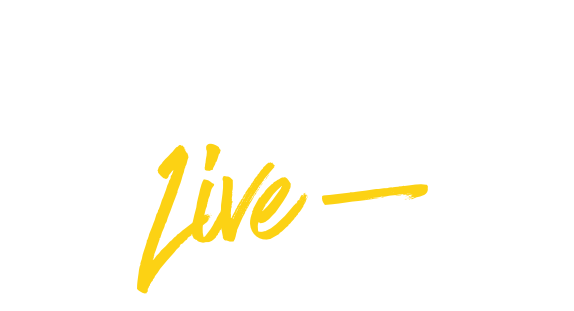 Conferences that will ignite your leadership.
Podcast
8 Million Downloads and Counting
Free leadership advice from the world's best experts. Anytime. Anywhere.
The Book
Dave Ramsey's National Bestseller
Dave's business playbook will teach you everything you ever wanted to know about building and growing a business.
All-Access
Our Small-Business Coaching Program
Let our team help you implement the EntreLeadership principles in your business through consistent coaching, content, and community.
Newsletter