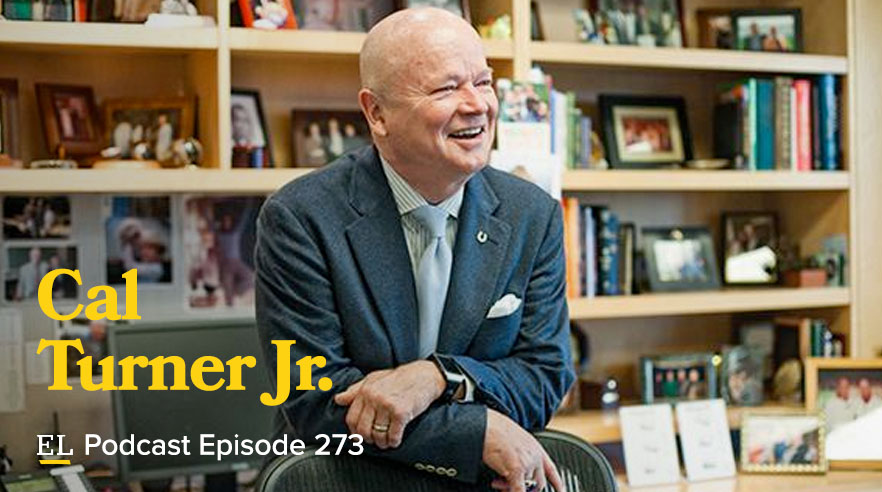 Providing unbeatable value to customers is a timeless idea—and one that former Dollar General CEO Cal Turner Jr. credits for growing his family's business into a billion-dollar enterprise. Join us as he shares stories straight from the entrepreneurial front lines, along with insight into his father's founding strategy and why it worked. We'll also hear from Dave and his daughter Rachel Cruze about how—and why—they keep family and business separate at the office. Spoiler alert: Clearly defined roles are the best place to start.
Links mentioned in this episode:
Want expert help with your business question? Call 844-944-1070 and leave a message or send an email to podcast@entreleadership.com. You could be featured on a future podcast episode!