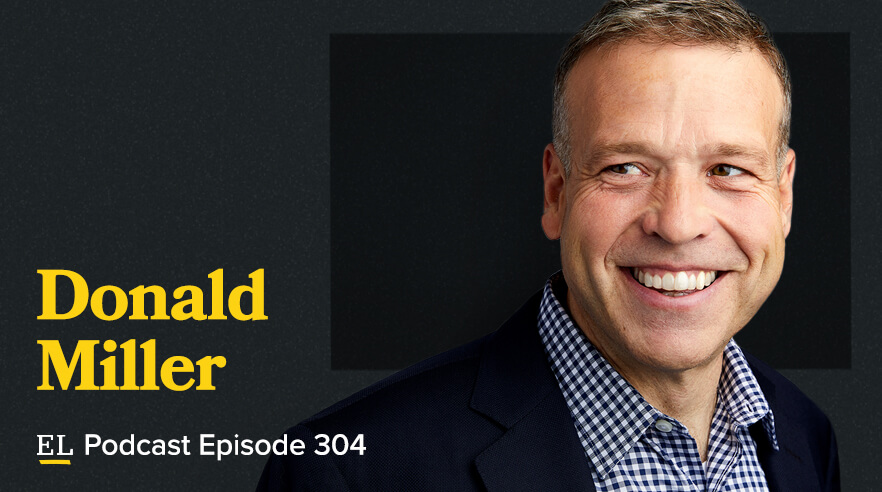 Core values can be tricky. So many companies are quick to say they have them, but if you ask best-selling author and StoryBrand CEO Donald Miller, too few actually mean much of anything. And the reason is simple: They fail to answer three things that every team member wants—and needs—to know. Tune in to hear Donald explain exactly how to get your core values right so they inspire and motivate your team, not create mass confusion.
Bonus:
Check out Donald Miller's advice below for writing a one-liner to describe your business, which by the way, is super helpful in creating a mission statement too. Always a fan favorite at EntreLeadership Master Series, Donald will be back on stage with us this fall.
Links mentioned in this episode:
Want expert help with your business question? Call 844-944-1070 and leave a message or send an email to podcast@entreleadership.com. You could be featured on a future podcast episode!