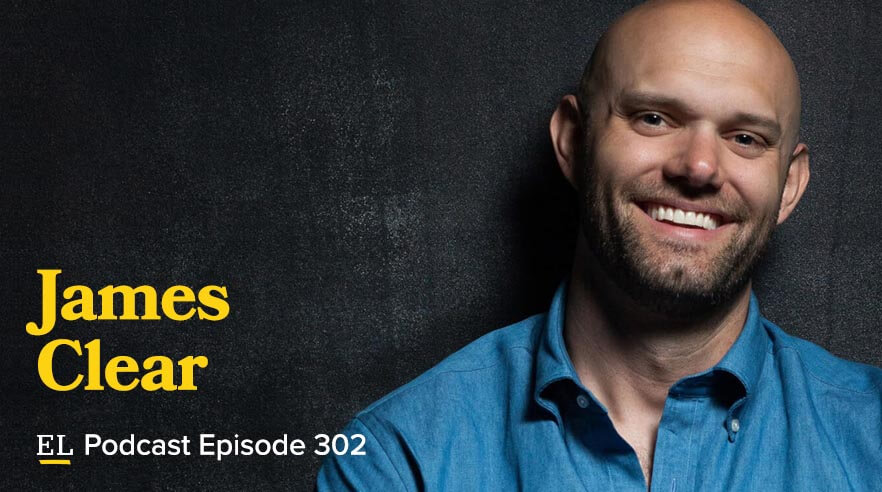 If you tend to blame yourself for your bad habits, New York Times best-selling author James Clear says you're wasting your time. Not only does such behavior create feelings of guilt—which, by the way, are pretty counterproductive—but it also does nothing to get you any closer to achieving your goals. Tune in to hear James explain the real cause of bad habits (translation: You're off the hook!), as well as some super easy strategies to help you break them and replace them with good ones. We think you'll be amazed at how even the tiniest change can lead to really remarkable results.
Links mentioned in this episode:
Want expert help with your business question? Call 844-944-1070 and leave a message or send an email to podcast@entreleadership.com. You could be featured on a future podcast episode!