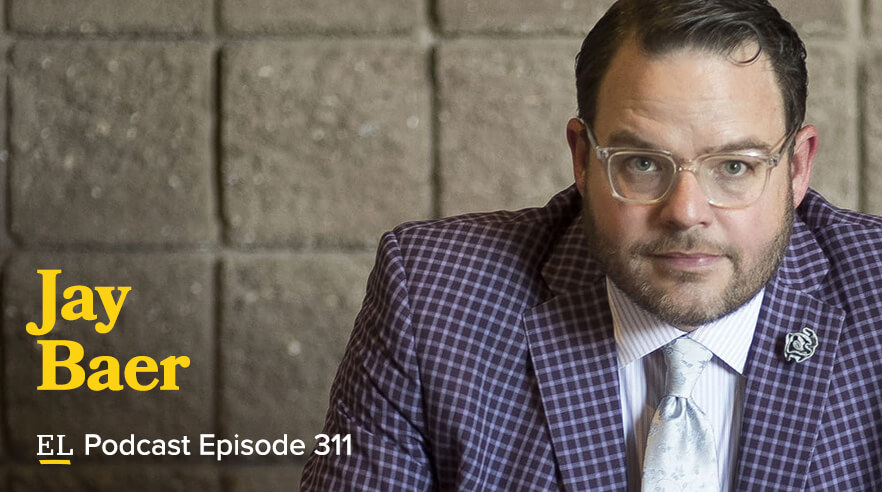 While the influence of word of mouth on customer behavior is not particularly surprising, what New York Times best-selling author Jay Baer does find shocking is that few companies bother to build any sort of strategy around it. And that, he says, is a huge missed opportunity. Join us as Jay gets super tactical and breaks down exactly how to create talk triggers, also known as the strategic choices you make to get your customers talking about your product or service. Also joining us is EntreLeadership Senior Vice President Sarah Sloyan with insight on the unexpected power of moments.
Links mentioned in this episode:
Want expert help with your business question? Call 844-944-1070 and leave a message or send an email to podcast@entreleadership.com. You could be featured on a future podcast episode!