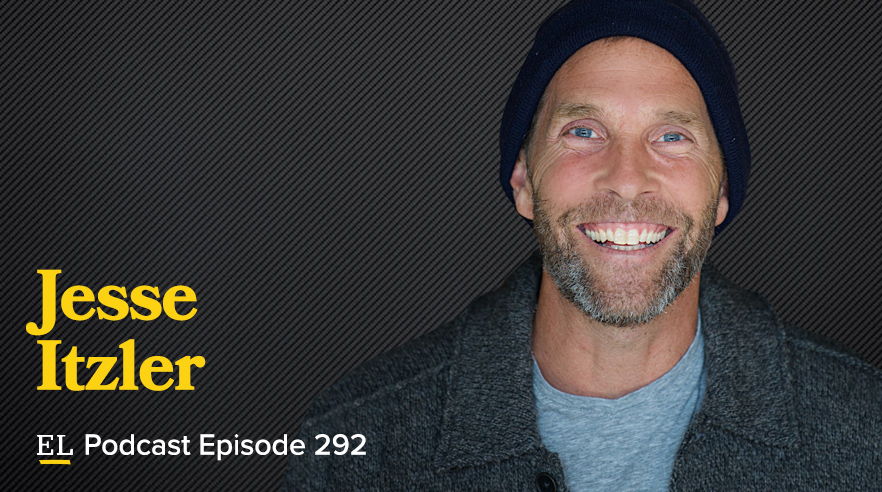 Ok, not everyone can (or wants to!) go live in a monastery like self-made billionaire entrepreneur Jesse Itzler did, but we can all certainly reap the benefits of the powerful lessons he learned while there. Removed from the endless distractions of his daily life, Jesse quickly realized that he was losing one of his greatest skills: thinking. If you too aren't regularly spending time in thought, consider yourself warned. You're headed straight towards burnout. Join us as Jesse shares how to avoid just that—and even gain more energy in the process.
Links mentioned in this episode:
Want expert help with your business question? Call 844-944-1070 and leave a message or send an email to podcast@entreleadership.com. You could be featured on a future podcast episode!