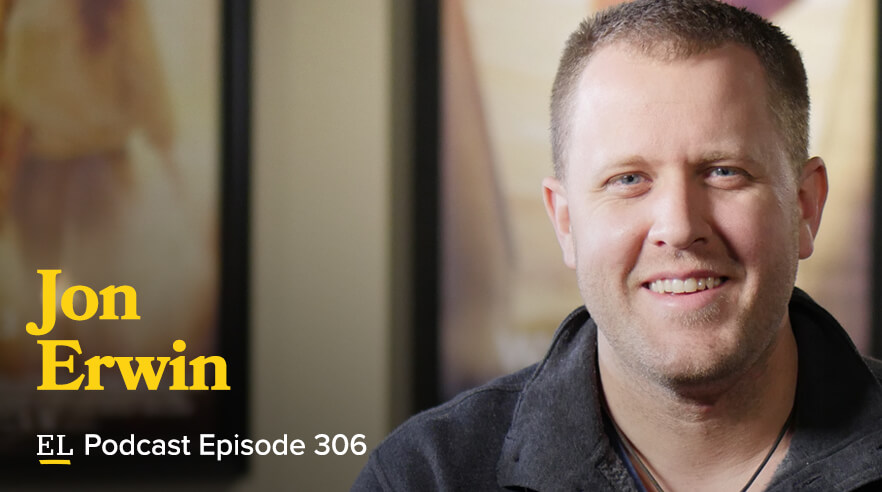 Whether we like it or not—and sometimes, in spite of our best intentions and best efforts—failure is unavoidable. But that's not necessarily a bad thing, says filmmaker Jon Erwin, whose production company makes faith-based, inspirational feature films. In fact, he insists if you examine failure closely—think an uncomfortable, really honest look—you may very well find the keys to your next big success. Tune in as Jon shares how doing just that helped him learn from a crushing box office loss in 2015 to go on to make the highest-grossing independent film of 2018. Also joining us is Craig Groeschel, founder and senior pastor of Life.Church, with an invaluable lesson on the power of feedback.
Links mentioned in this episode:
Want expert help with your business question? Call 844-944-1070 and leave a message or send an email to podcast@entreleadership.com. You could be featured on a future podcast episode!