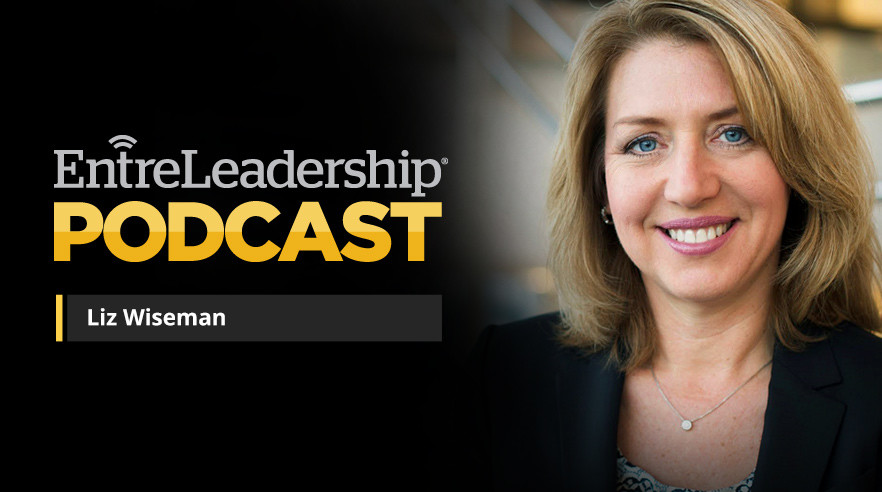 Remember when you first started your company and you didn't know enough to be afraid? You were unstoppable—full of wonder and curiosity. In our newest podcast, best-selling author Liz Wiseman tells us how to recapture that feeling and once again become unstoppable.
Rookie Smarts Worksheet
Love Liz Wiseman's podcast on how to get rookie smarts? This worksheet will help you transport yourself back to when you first started and were ready to conquer the world.
Bonus Video