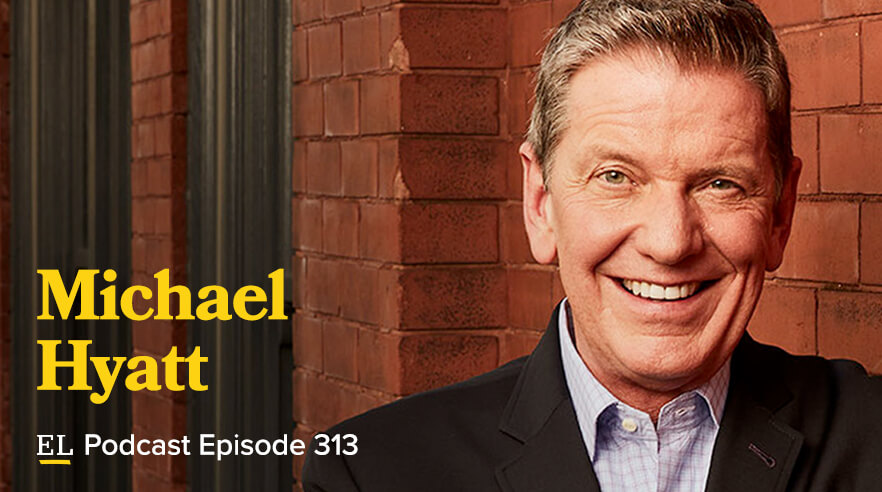 If you regularly struggle to get to the bottom of your to-do list and think the solution is finding more hours in the week, best-selling author Michael Hyatt says you're wasting your time. Instead, the leadership and personal growth expert insists that the key to achieving more is to actually do less. Tune in as Michael shares his three-step process for taking control of the time you have so you can become more focused and productive—and infinitely less overwhelmed. Now that's what we call a win-win.
Links mentioned in this episode:
Want expert help with your business question? Call 844-944-1070 and leave a message or send an email to podcast@entreleadership.com. You could be featured on a future podcast episode!