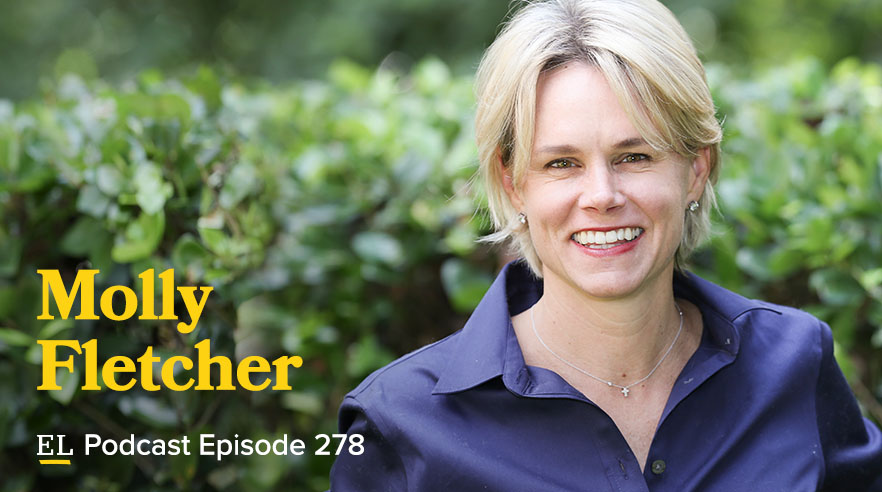 Talent, skill, and an unparalleled work ethic may seem like a guaranteed recipe for success, but acclaimed sports agent-turned-motivational speaker-and-author Molly Fletcher has seen fear undermine it all. Tune in as Molly explains how a positive mindset can be a total game-changer, as well as unlock boundless potential and unforeseen opportunities for growth. Better yet, she offers powerful advice on making this shift in your own life.  Also joining us is Dave Ramsey who shares why fear is such a dangerous thing and suggests ways to escape its manipulative grip.
Links mentioned in this episode:
Want expert help with your business question? Call 844-944-1070 and leave a message or send an email to podcast@entreleadership.com. You could be featured on a future podcast episode!