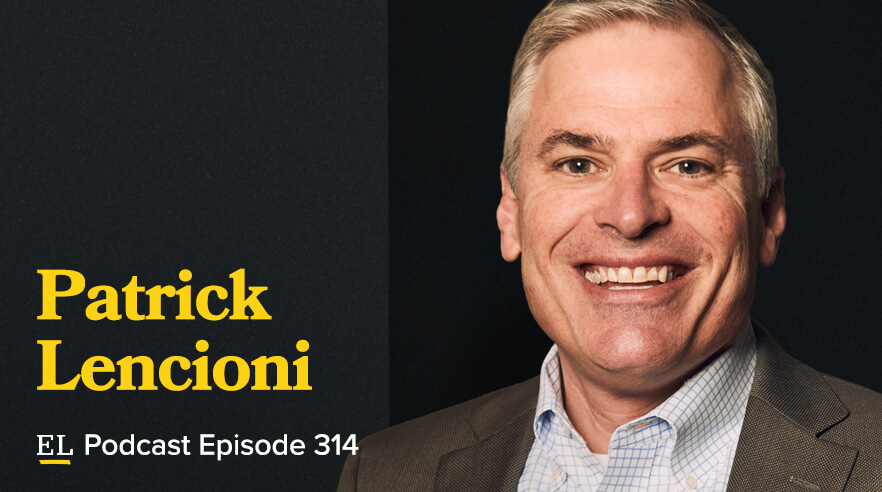 According to a recent Gallup poll, only 33% of workers in the United States are engaged in their jobs—which means you've likely got some unhappy, unmotivated people in your own organization. The solution, says best-selling author and leadership expert Patrick Lencioni, starts and ends with simply showing your team members that you care about them. Tune in as Pat shares the three things everyone needs in order to love their work.
Links mentioned in this episode:
Want expert help with your business question? Call 844-944-1070 and leave a message or send an email to podcast@entreleadership.com. You could be featured on a future podcast episode!