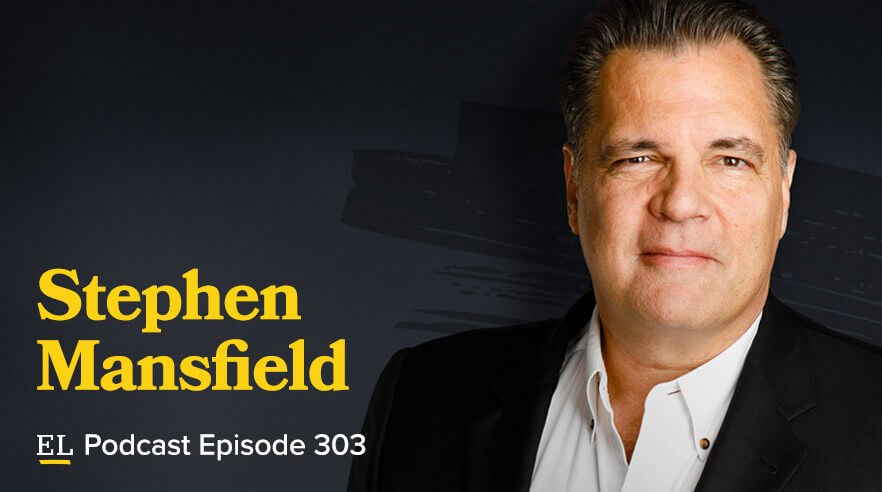 While chitchatting about the latest office rumor or griping about a coworker's incompetence may feel harmless, New York Times best-selling author and leadership expert Stephen Mansfield says it's anything but. In fact, gossip breeds distrust and can quickly spiral out of control, robbing your organization of morale, productivity and creativity. Join us as Stephen shares four things that every leader must do to shut down gossip for good.
Bonus:
What should a leader ask during an interview to determine if an applicant is likely to gossip after hiring?
Links mentioned in this episode:
Related podcasts:
Want expert help with your business question? Call 844-944-1070 and leave a message or send an email to podcast@entreleadership.com. You could be featured on a future podcast episode!