November 3–7, 2019

November 3–7, 2019 in Nashville, TN

Renaissance Nashville Hotel in Nashville, Tennessee


Join over 500 business owners and leaders for a four-day deep dive into operating and growing a business. You'll walk away with tactical, actionable steps to implement into your business immediately.

Grow Yourself

• Essentials of Leadership
• Time Management
• Decision Making
• Delegation
• Effective Communication
• Personality Styles

Grow Your Team

• Hiring
• The Intentional Interview
• Art of Coaching
• Team Recognition
• Team Unity
• Paychecks & Benefits
• Difficult Conversations
• Firing

Grow Your Business

• Financial Peace for Business
• Strategic Vision & Execution
• Marketing
Watch the Conference Trailer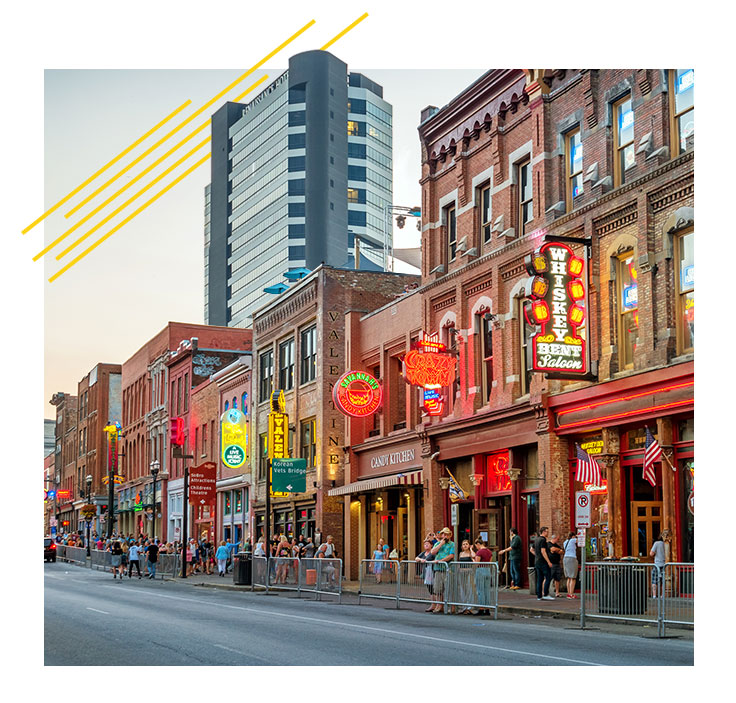 Venue
Recently renovated with inspiring new features, Renaissance Nashville Hotel is a luxury haven in the legendary Music City.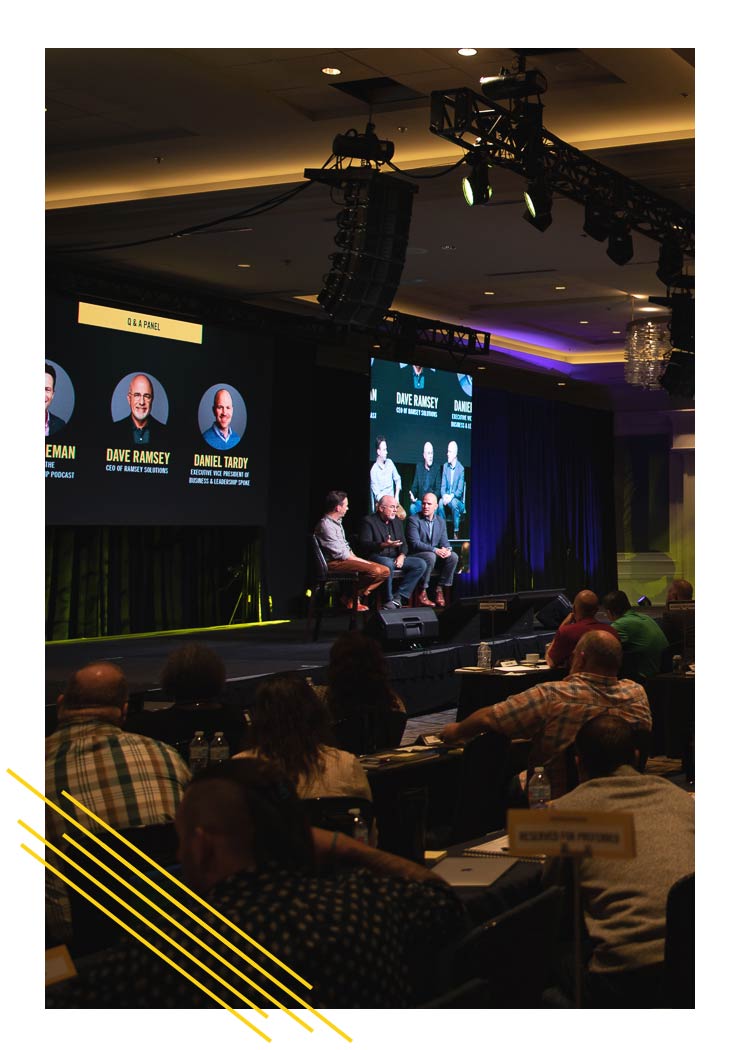 Schedule
Sunday
Registration 3 p.m. – 6:30 p.m.
Opening Ceremony 6:30 p.m. – 8:30 p.m.

Monday
Daily Sessions 8:30 a.m. – 5 p.m.

Tuesday
Daily Sessions 8:30 a.m. – 4 p.m.

Wednesday
Daily Sessions 8:30 a.m. – 1 p.m.

Thursday
Daily Sessions 8:30 a.m. – 5 p.m.
Closing Dinner

Speak to an Advisor
If you'd like more information about ticket tiers, group rates or event details, fill out the form below and a member of our team will contact you.