October 11–15, 2020

October 11–15, 2020 in Nashville, TN

Renaissance Nashville Hotel in Nashville, Tennessee


Join over 600 business owners for a four-day deep dive into operating and growing a successful business. You'll walk away with tactical, actionable steps to implement into your business immediately.

Grow Yourself

• Essentials of Leadership
• Time Management
• Decision Making
• Delegation
• Effective Communication
• Personality Styles

Grow Your Team

• Hiring
• The Intentional Interview
• Art of Coaching
• Team Recognition
• Team Unity
• Paychecks & Benefits
• Difficult Conversations
• Firing

Grow Your Business

• Financial Peace for Business
• Strategic Vision & Execution
• Messaging
Watch the 2019 Conference Trailer
Stories From Master Series
EntreLeadership Master Series took me out of an isolated leadership bubble and surrounded me with hundreds of other leaders who were open to talking about their businesses' success and setbacks. The ROI of attending this event is through the roof.
The most powerful part of EntreLeadership Master Series was meeting up with other like-minded business leaders who all shared similar struggles. Not only was it nice to know that I wasn't alone in this, but it was also fantastic picking their brains for ideas, plans, and creative solutions to problems they may have already dealt with! I came home armed with solutions instead of spinning my wheels!
EntreLeadership Master Series is directly responsible for our culture. And our culture is what puts us light-years ahead of our competition. We have grown over 400% since I first attended Master Series in 2012.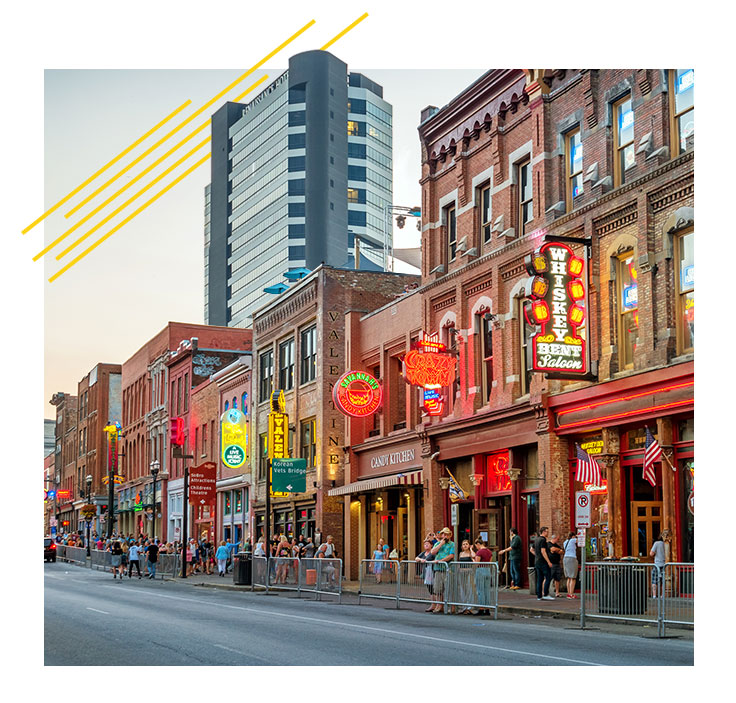 Venue
Recently renovated with inspiring new features, Renaissance Nashville Hotel is a luxury haven in the legendary Music City.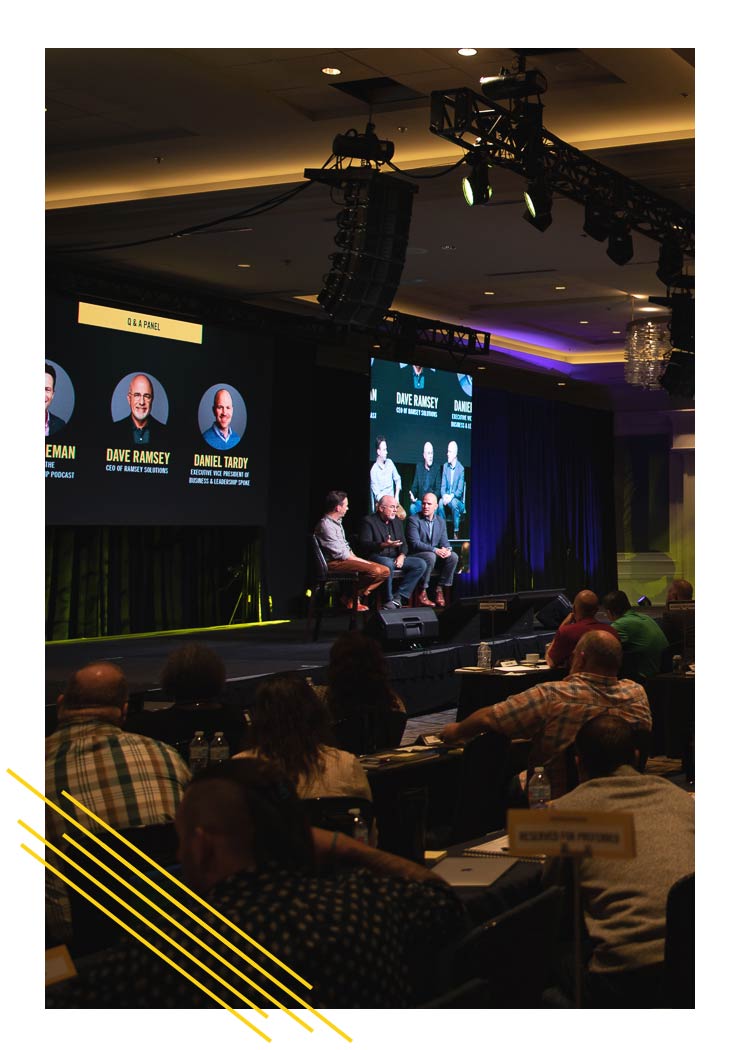 Schedule
Sunday
Registration 3 p.m. – 6:30 p.m.
Opening Ceremony 6:30 p.m. – 8:30 p.m.

Monday
Daily Sessions 8:30 a.m. – 5 p.m.

Tuesday
Daily Sessions 8:30 a.m. – 4 p.m.

Wednesday
Daily Sessions 8:30 a.m. – 1 p.m.

Thursday
Daily Sessions 8:30 a.m. – 5 p.m.
Closing Dinner
Speak to an Advisor
For more information on ticket tiers, group rates and event details, fill out the form below and a member of our team will contact you.