Proven principles to lead, grow and transition your family business
Taught by Dave Ramsey, CEO of Ramsey Solutions
November 8, 2019

November 8, 2019 in Nashville, TN

Renaissance Nashville Hotel in Nashville, Tennessee


You've built a thriving business and you want it to succeed in the future, but do you have a plan for how to get there?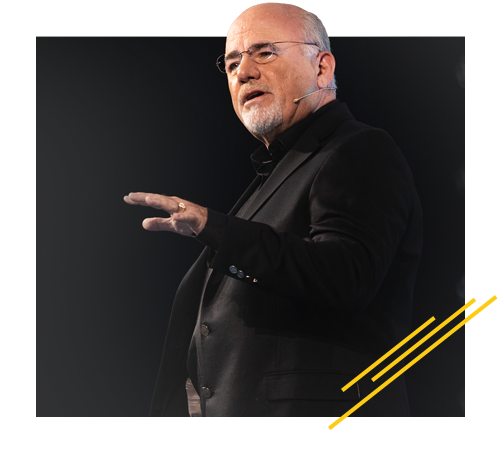 Spend the Day with Dave Ramsey
In this one-day session, Dave Ramsey will share his secrets, and the best practices used by companies around the world, to help you successfully transition your business to the next generation.
You'll learn how to:
Recognize the negative impact that family dysfunction has on businesses.
Develop the character and emotional maturity of your family.
Establish clearly defined roles within the company so everyone knows their place.
Empower your family by allowing each member to stay in their lane and work within their strengths.
Gradually implement a succession plan and apply it to your company.
Regularly communicate the plan clearly to your family, your team and your clients.
Handle the financial aspects of the family business based on roles.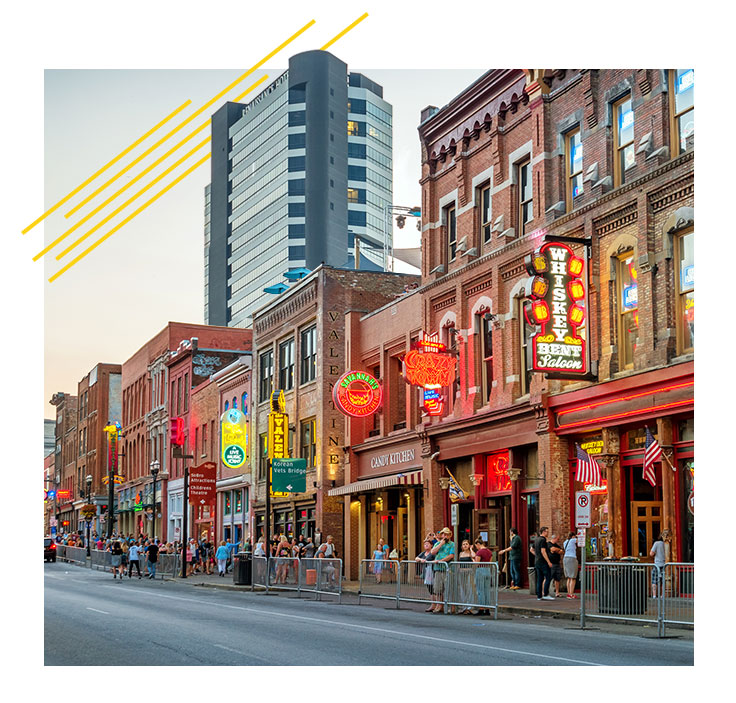 Venue
Recently renovated with inspiring new features, Renaissance Nashville Hotel is a luxury haven in the legendary Music City.

Speak to an Advisor
If you'd like more information about ticket prices, group rates or event details, fill out the form below and a member of our team will contact you.