Where Do You Want
To Be In 2019?
11 Trailblazing Leaders. 3,500 Attendees.
One Event to Ignite Your Leadership.
Reserve My Seats
What Is
EntreLeadership Summit

?

EntreLeadership Summit is an event for trailblazers and rule-breakers—for those who aren't ready to settle for the norm. As a leader, if you desire new and different results, you have to do new and different things.

Commit to learning. To striving. To being unsatisfied with the status quo. Make the choice and join over 3,000 others at the EntreLeadership Summit 2019.

Warning: If you attend once, you'll be back year after year.
Businesses Represented
950+
Family-Run Businesses
58%
Meet the 2019 Speakers
EntreLeadership Summit Welcomes the Brightest Minds in Business & Leadership
Marcus Buckingham

Best-Selling Author, Researcher, and Talent Expert

Marcus Buckingham is a global researcher and thought leader focused on unlocking strengths, increasing performance and pioneering the future of how people work.

Dr. Henry Cloud

Psychologist, Author, and Leadership Consultant

Dr. Cloud is an acclaimed leadership expert, psychologist, and best-selling author. He draws on his extensive experience in business, leadership consulting, and clinical psychology, to impart practical and effective advice for improving leadership skills and performance. Dr. Cloud is a New York Times bestselling author, and his books have sold over 10 million copies. Dr. Cloud's work has been featured and reviewed by the New York Times, Wall Street Journal, Boston Globe, Publisher's Weekly, Los Angeles Times, and many other publications. Success Magazine named Dr. Cloud in the top 25 of 2014's most influential leaders in personal growth and development. He is a frequent contributor to CNN, Fox News Channel, and other national media outlets. His experience includes decades as a consultant, and as an entrepreneur he started and grew a successful chain of treatment centers in over 40 cities across the western United States. Dr. Cloud is a graduate of Southern Methodist University, with a B.S. in psychology.

Ken Coleman

Host of the EntreLeadership Podcast

Ken Coleman is host of The Ken Coleman Show and the top-rated EntreLeadership Podcast, and author of One Question: Life-Changing Answers from Today's Leading Voices. An acclaimed interviewer and broadcaster, Coleman equips, encourages and entertains listeners through thought-provoking interviews, helping them grow their businesses, pursue their passions, and move toward a fulfilled purpose.
Former EntreLeadership Summit Speakers
Not everyone makes it to the Summit stage. Our speakers are the best of the best in all things leadership.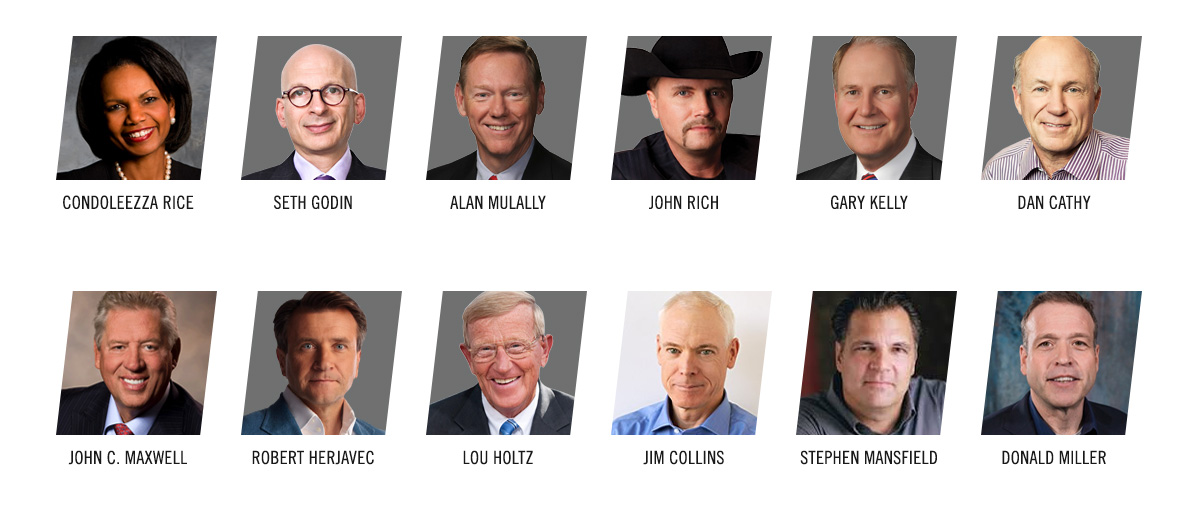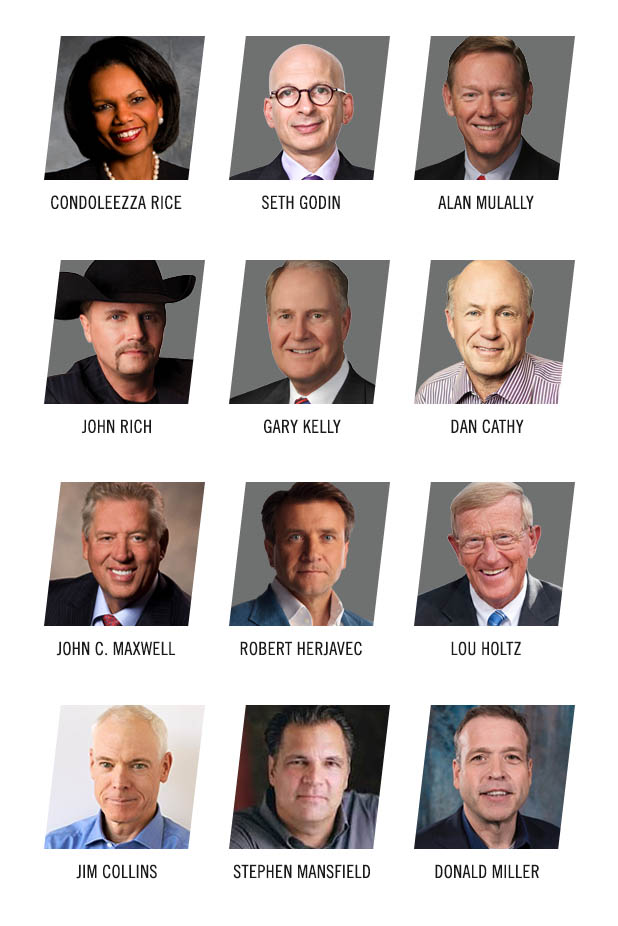 What Others Are Saying
EntreLeadership Summit has impacted thousands of business across the United States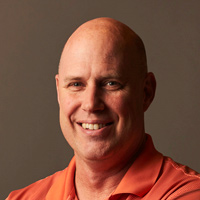 Felt So Refueled
EntreLeadership Summit is all about raising the bar in your leadership. My wife and I felt so refueled from attending that we already bought tickets for next year!
David Way

Wasco Sales and Marketing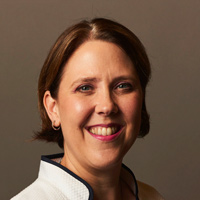 Helped Revamp Hiring
EntreLeadership has really helped us revamp hiring, transform our onboarding, and resolve team conflict.
Melissa Pace

Smokey Denmark's Smoked Meats Co.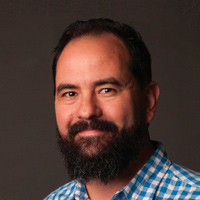 Learned Practical Applications
I learned as many-or more-practical applications through EntreLeadership as I learned in two years getting my MBA.
Dan Mirabent

Red Rock Garage
Are You In? Register Now.
Fill out the form below and our team will reach out to you with current pricing, event details and registration info. *Don't wait. Seats are filling fast!