TOOLKIT
Running your business is hard. That's why we do everything we can to make it just a little easier. Our goal is to help you in all the places you need, so your business can grow and thrive.
We've rounded up our top tools to help you achieve your goals!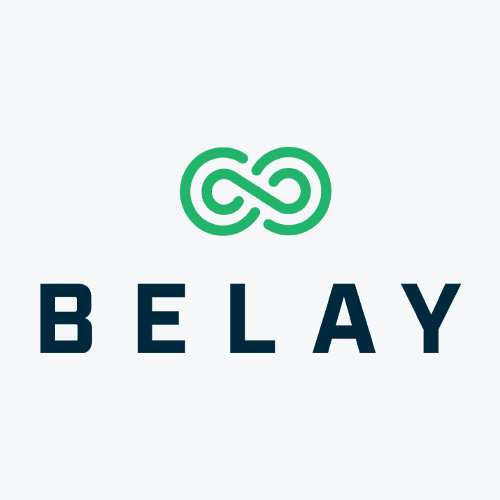 Virtual Assistance for Your Business
A strong leader knows the importance of delegation. BELAY offers virtual specialists to help your organization grow. Whether it's a virtual assistant, bookkeeper, web specialist or social media strategist, they have the right team member ready to help you excel. They search the country to find the right contractor for your needs. That way you can focus on what's important to grow your business.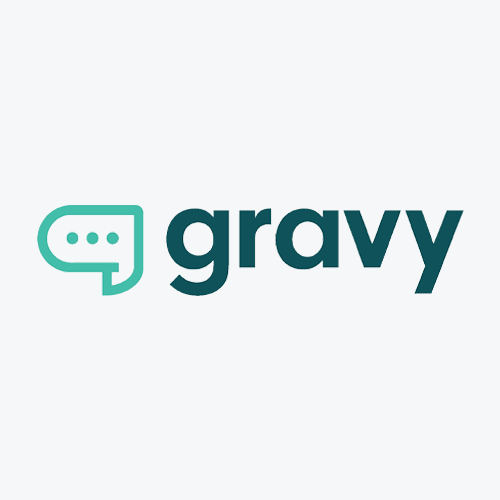 Don't Lose Your
Hard-Earned Recurring Revenue
Imagine having your own 24/7 U.S. based engagement team who contacts your customers within hours of their failed payment, captures updated billing information, and saves the customer you worked so hard to acquire. Well, no need to imagine it anymore. Meet your personal payment recovery team. On average, Gravy increases failed payment recovery from 33% to 79%.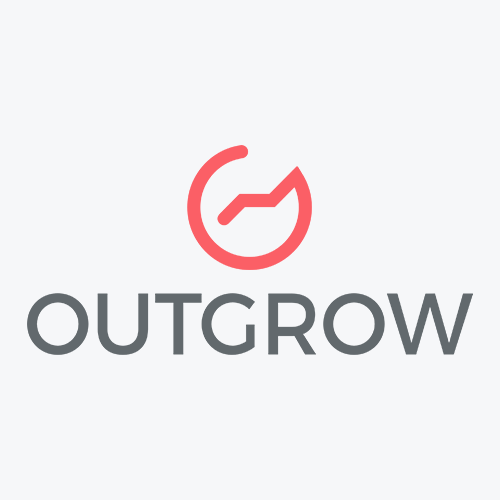 Simple Marketing Tools to Boost Your Lead Volume
Outgrow offers interactive tools that create real value, reaching beyond a basic ad. They utilize interactive quizzes and calculators to answer your customers' most pressing questions early on in the buying cycle. This helps you learn much more about your audience and future customers so you can serve them even better. Get your 30-day free trial today.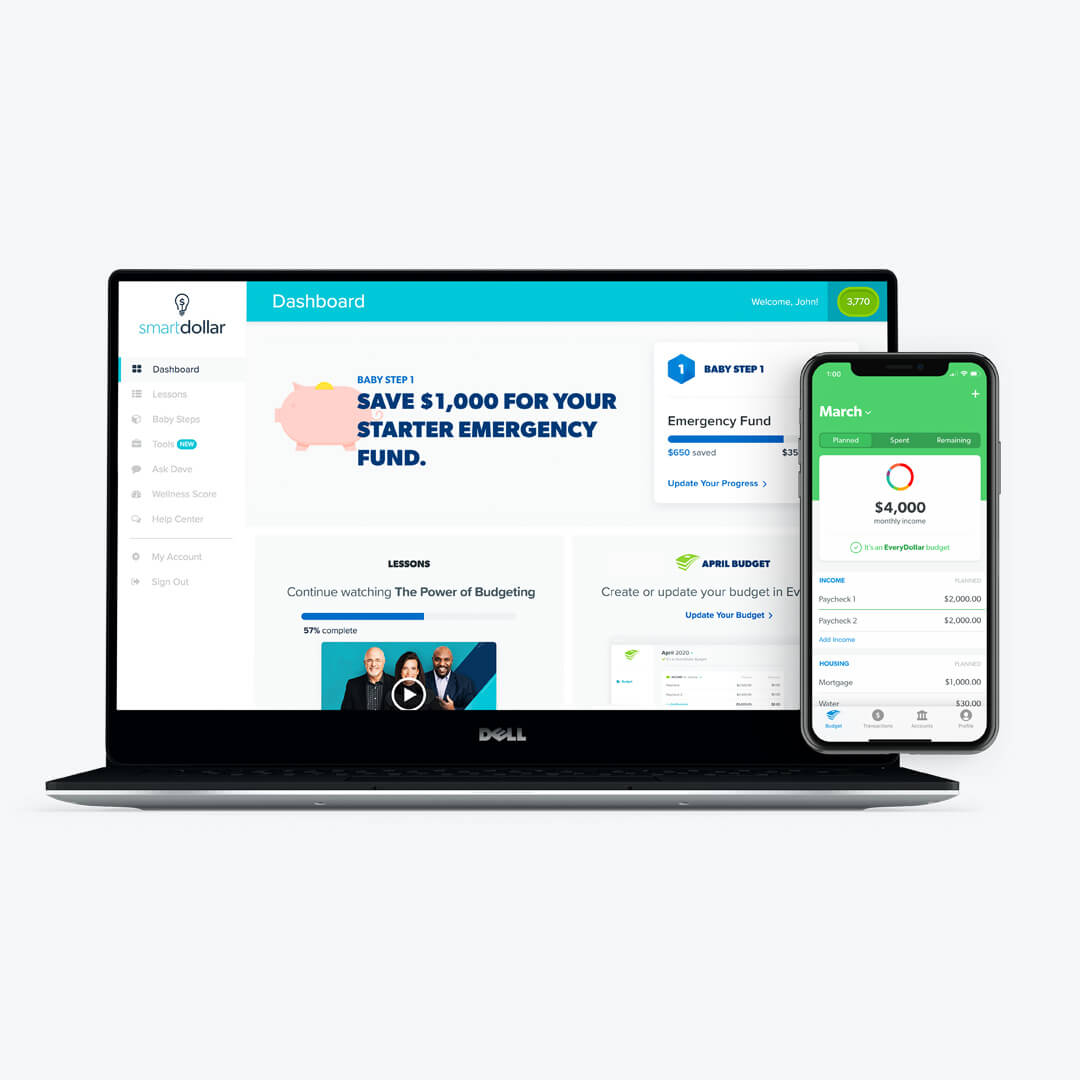 Help Your Team Do Better With Their Money
SmartDollar takes Dave Ramsey's proven plan, tools and resources and packages them into a digital employee financial wellness solution. Team members and their households can access it from anywhere on any device, and employers can see its success through custom reporting in the app. You can offer your team real hope by giving them free access to the only employee financial wellness program that has a lasting impact both on your team members and your business. Mention EntreLeadership to receive special pricing!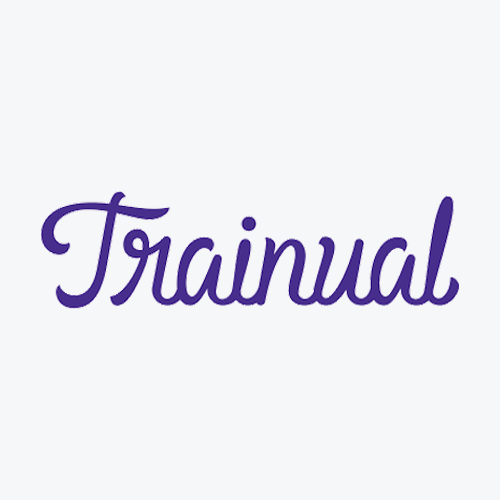 Keep Your Team on the Same Page
Do you need help onboarding and keeping your team up to date on new policies? Trainual provides services to document and organize every process and policy for every role and responsibility in your business. They streamline onboarding, training and team accountability and get everyone up to speed, faster.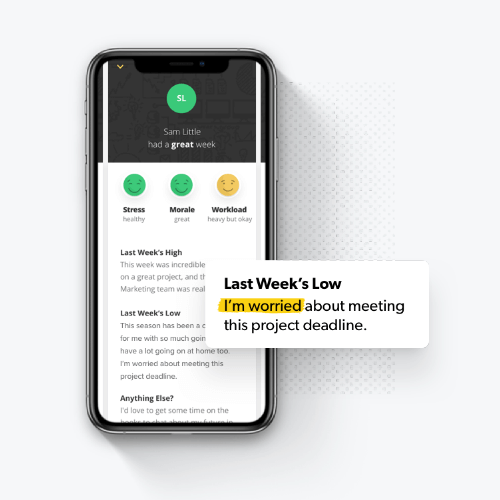 Stay Up to Date on Team Morale
Stay connected to your team with our Weekly Report Tool. This important tool is an online platform that helps you collect feedback from your team members on their weekly successes and challenges. You'll also be able to keep a pulse on company morale—whether you're in the same office or miles apart.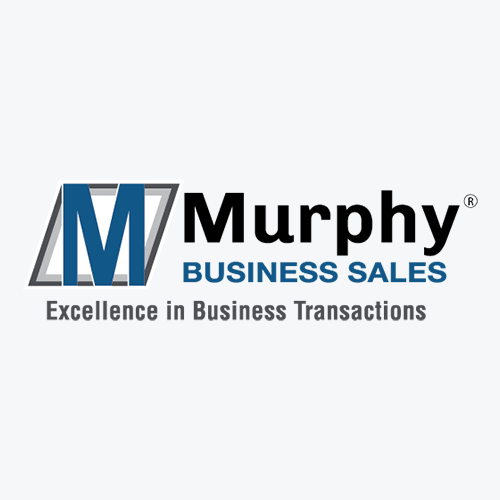 Keep Track of Your Largest Investment
Your business is likely your largest asset. When it's time, you might consider selling it—to your kids, employees or a third party. Whether retirement is on the horizon or you're still focused on growing the company, knowing its value at all times is vitally important. Why? Because making changes in your business will impact its value, but it might take a few years to see those results. Murphy Business Sales can help get you set up with a success plan. That way, when you're ready to sell, it's a no-brainer!
Work hard. Play hard.
Winning at business is awesome. Celebrating those wins with your team—that's the icing on the cake! Check out some of our favorite things to celebrate with.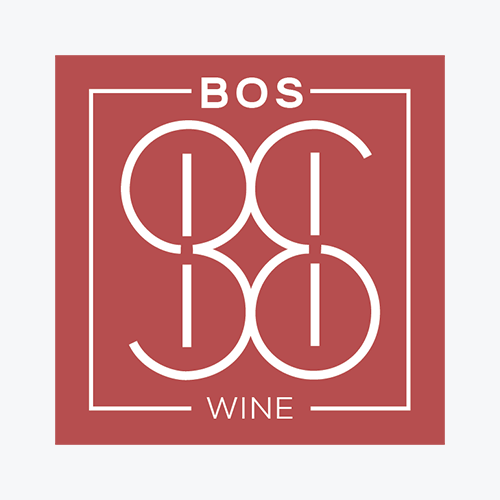 Celebrate Your Wins with World-Class Wine
Dave and Jackie Bos, a California girl and a Michigan boy, bring their Napa Valley wines to the world with BOS Wine. The pair has a passion for ethical farming and world-class wines. They like to dig into health, quality and vitality through products that bring farming and friends together to experience dynamic goodness. Their farm-focused tasting room is located on beautiful conservancy farmland. Those who can't make the trip can enjoy their specialty blends through the BOS Wine & Swine Club. Click below to get a special Ramsey discount on your first BOS Wine & Swine Club shipment and to find out more about the club.