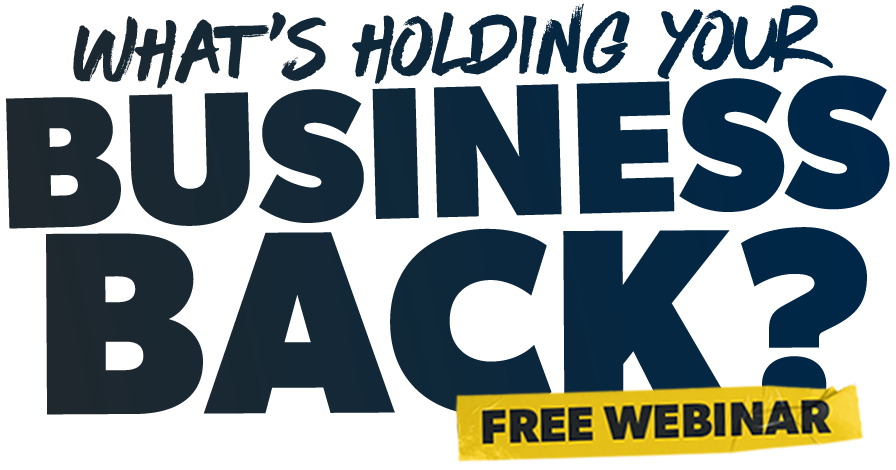 EntreLeadership Executive Vice President, Daniel Tardy, helps you analyze what's blocking your business from making progress, and how to create a strategic plan to reach your goals in just four simple steps. Plus, learn the top 14 most common pitfalls that trip up business owners and how to avoid them.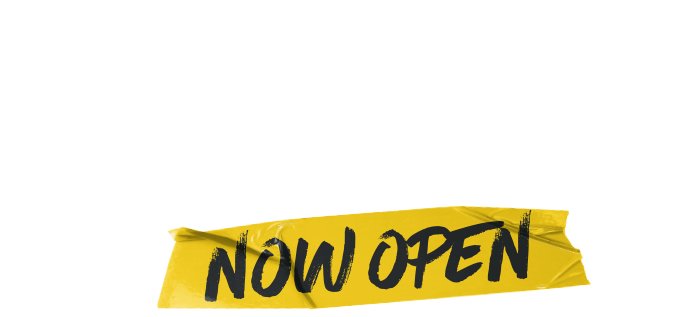 You can now join an Advisory Group!
Advisory Groups are small, curated groups of business owners who meet virtually to discuss challenges, give feedback and hold each other accountable to their goals. Enrollment ends Friday, September 25 at 8 p.m. CT and space is limited!